There are no more items in your cart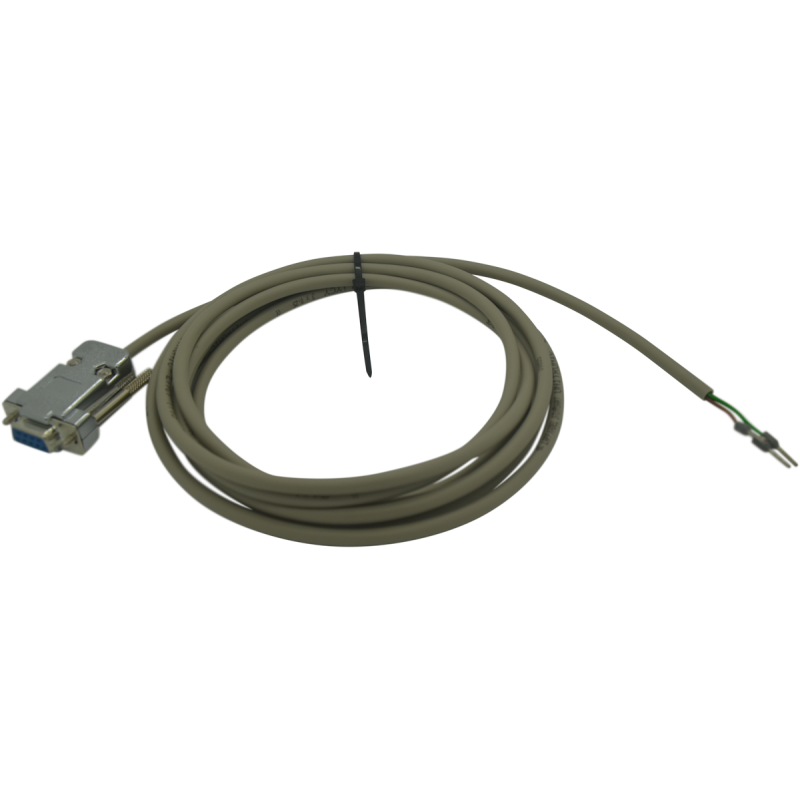  
Cable for POS/cash register, 3 meters
Cable for connecting the DC-700 liquor control systems to a POS/cash register.

Customer service (+45) 86 93 23 00

Fast delivery 1-2 business days

Secure payment via SSL connection
Call For Price
(+45) 86 93 23 00
 In Stock
Reference: 13012807*
Brand: MicroTec
Increase your earnings with DC-807 The DC-807 is the restaurateur's ultimate tool in daily operations. The Liquor Control system from Scan-Drink saves you from waste by precisely measuring the amount of spirits in the drinks served at the bar. At the same time, customers always receive what they have paid for.Overall, this can contribute to giving your...
Call For Price
(+45) 86 93 23 00
 In Stock
6 other products in the same category: