There are no more items in your cart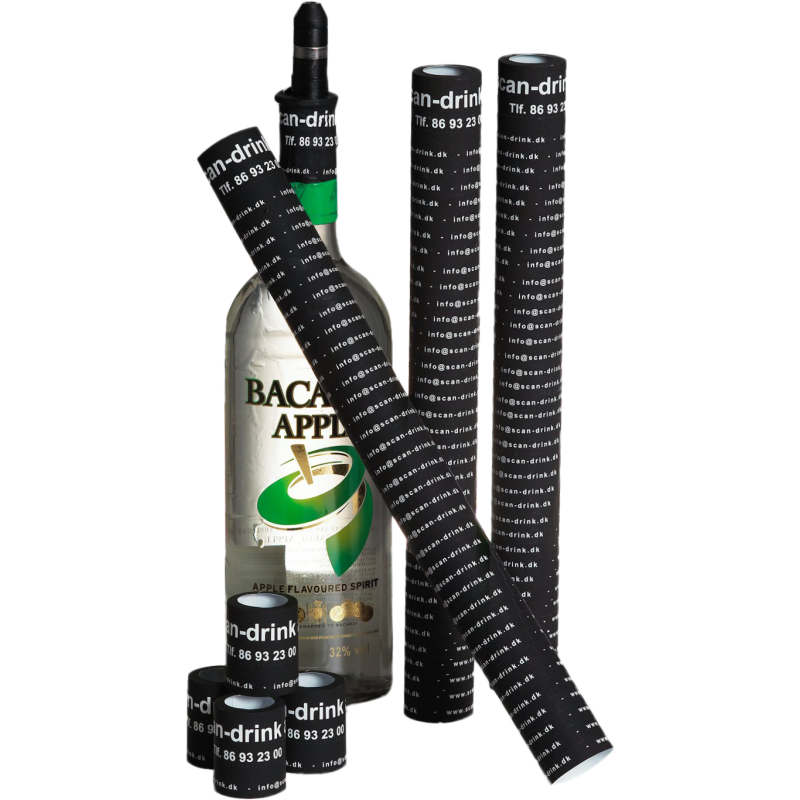  
Heat Shrink Seals
Heat Shrink Seals Used to Secure Control System Pourers to Liquor Bottles
Eliminate the opportunity for bartenders to remove the spouts in order to free pour liquor. Used exclusively in operations with liquor dispensing systems like Scan-Drink, Berg, TBC, Spirit, Eclipse and Azbar.
Heat-shrink the seal over the pourer with a heat gun or hair dryer to secure the spout to the liquor bottle.

Customer service (+45) 86 93 23 00

Fast delivery 1-2 business days

Secure payment via SSL connection
3 other products in the same category:
Reference: 100032
Brand: Berg Company, LLC
Paper seals come in two parts; a paper tamper-proof sticker and a mica film that fits over the pourer and bottle.
Reference: 400001-1
Brand: Berg Company, LLC
Heat Shrink Seals fot Patron, 1800 and other liquor bottles with very wide necks. These oversized heat shrink seals are clear in color and bundled in packs of 125. Slip over the liquor control spout until it touches the glass on the bottle then shrink with a heat gun or hair dryer. These heat shrinks fit perfectly on the Patron and 1800 liquor bottles.